Add: The East of the 16km of Weixu Road Fangzi District WeiFang Shandong,China
M.P: +86-15169548857
+86-13406612349
+86-15165612058
E-mail: sales@hfzinc.com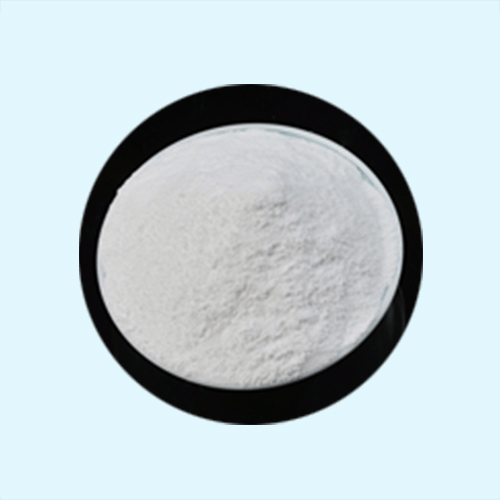 1. Magnesium sulfate,is a compound containing magnesium, molecular formula is MgSO4, is a common chemical reagent and drying reagent, colorless or white crystal or powder, odorless, bitter taste, deliquescent.It is clinically used for diarrhea, gallbladder, anti-convulsion, eclampsia, tetanus, hypertension and other diseases.It can also be used for tanning, explosives, paper making, porcelain, fertilizer and so on.
2. Physical properties:Solubility: Easily soluble in water, slightly soluble in ethanol, glycerol, ether, insoluble in acetone.
3. Chemical properties:Stability: Anhydrous magnesium sulfate is easy to absorb water, magnesium sulfate heptahydrate is easy to dehydrate;
Toxicity: Low toxicity;
Toxicological data: mice subcutaneous: LD50 645 mg/kg (mouse subcutaneous);Mouse abdominal cavity: 670-733mg/kg;
Irrigation: may cause stomachache, vomiting, watery diarrhea, collapse, dyspnea, cyanosis, etc.

Inspection Item
Standard
Check Result
Conclusion
Appearance
White Powder
White Powder
Qualified
Main content
99% min
99.35%
Qualified
Mg
17.21% min
17.46%
Qualified
Chlorid (Cl)
0.015% max
Conforms
Qualified
Heavy metal (as Pb)
0.0008max
Conforms
Qualified
Arsenic (As)
0.0002max
Conforms
Qualified
Water
0.5max
Conforms
Qualified
Result of Analysis
Qualified